Icon Block
Display a SVG icon in the WordPress Block Editor with just a few clicks. Change icon size, colors, spacing and borders easily. Choose between thousands of available icons from the included icon sets.
Block Links: Documentation | Changelog
Block License: GPL v2 or later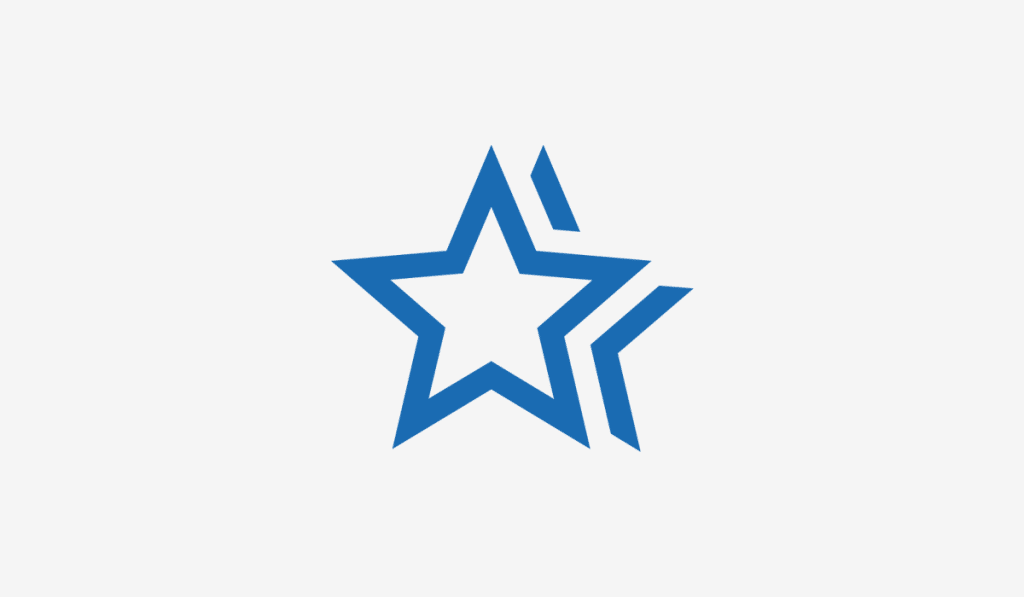 Block Options
The Icon Block supports all the WordPress Core styling options:
Icon Colors & Background
Icon Size & Label
Margins
Paddings
Borders & Radius
Alignments
Choose from thousands of icons
The Icon Block includes the most popular icon sets to give you a wide range of available icons too choose from:
Font Awesome (Brands)
Font Awesome (Regular)
Font Awesome (Solid)
Material Icons (Filled)
Material Icons (Outline)
WordPress Icon Set
Pricing – 30 Day Money Back Guarantee
Purchase our Premium Blocks now. We will refund 100% of your money if you are not satisfied.
* Annual billing. The subscription is automatically renewed for another year, unless the contract is terminated before.