Get started with your online magazine today.
Easy to use Magazine
WordPress Themes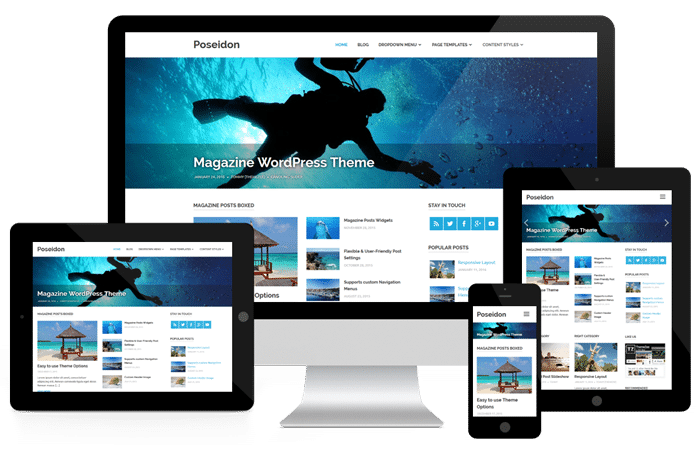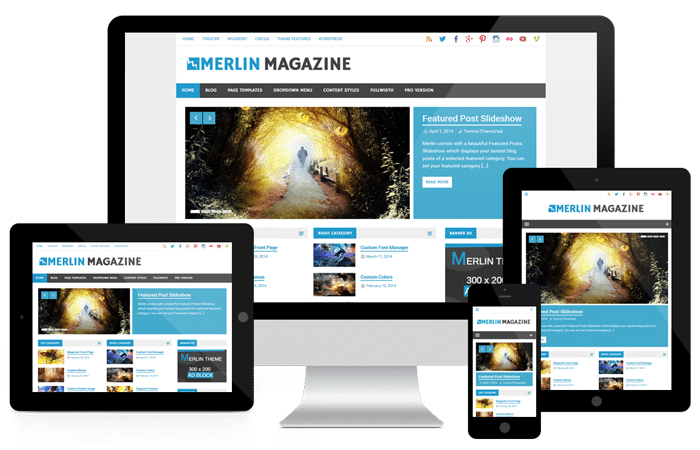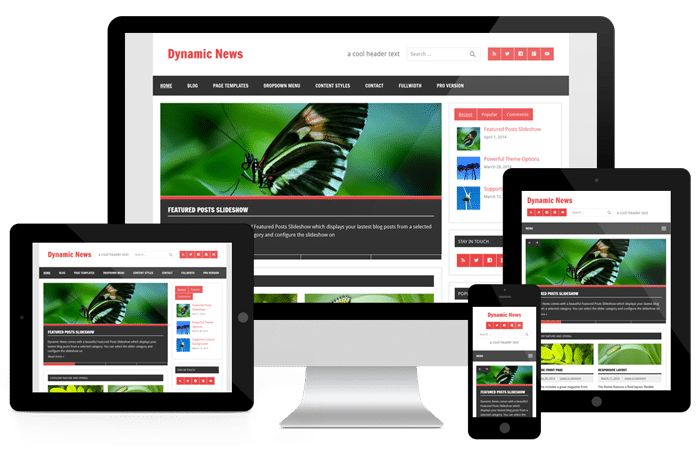 Our clean, flat designs give your online magazine website a unique look.
By using the powerful Customizer our themes can be configured in minutes.
Your visitors will get a great-looking website on all devices and screen sizes.
11 Magazine Themes 62,000+ Active Users 5,800+ Customers
Download and use every theme for free. Purchase the PRO Version to get more features and customization settings.
30-day Money Back Guarantee
You will get a no-questions-asked refund within 30 days of your purchase in case you're not satisfied with ThemeZee.
Greg Stuessel
Dynamic News is GREAT! It is so easy to work with and the expandability is wonderful! The only limits are what you want to add!
Tor Hylbom
Simple yet elegant. The wide layout gives my site just the look I need for large pictures to illustrate my articles on family history and related topics. After struggling with a different theme that seems to crash…
Josh Bray
With a bit of CSS knowledge, working with the Dynamic News Lite theme was great. A very nice looking and responsive theme with a lot of features for a a free version. I cannot wait to drop…
We provide an extensive collection of tutorials and setup guides for you.
Our videos from wp101.com will teach you all basics about WordPress core.
Just send us a quick email if you have any questions about our themes.